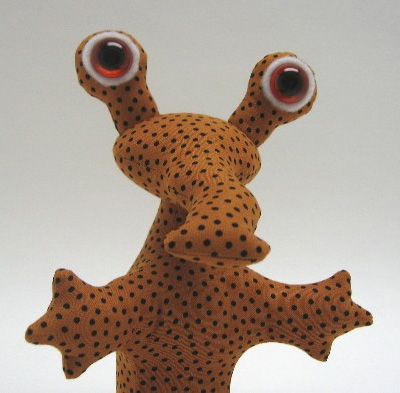 Until Obama conducts himself with "transparency", this will probably never go away, and it will distract him from the important work of the presidency. Its sad that a man can be elected with so many questions about his identity remaining unanswered.
Now, we find out that its entirely possible that he could have gotten an official birth certificate through the Late Birth Certificate Of Hawaiian Birth Program before 1972.
http://hawaii.gov/health/vital-records/vital-records/hawnbirth.html:
"The Certificate of Hawaiian Birth program was established in 1911, during the territorial era, to register a person born in Hawaii who was one year old or older and whose birth had not been previously registered in Hawaii. The Certificate of Hawaiian Birth Program was terminated in 1972, during the statehood era."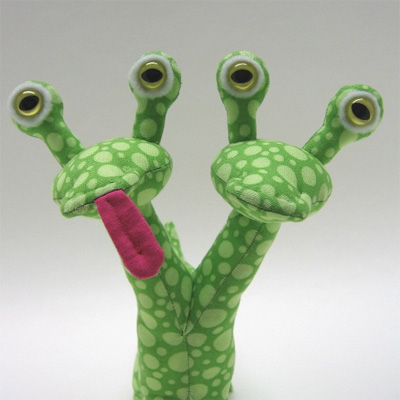 Through this program, Obama could have been born on Mars and still received a birth certificate in Hawaii.
And, does anyone actually believe that if its as easy for 20 million illegal aliens to forge documents, that the president of the U.S. would not be able to. Good grief.